Mixed Use
---
Hutton Companies have developed 108 acres, 1,043 luxury apartment homes, 1,250,000 square feet of mid-rise office towers, 3,460 multi-level parking spaces, and 260,000 square feet of retail in mixed-use master planned communities throughout Southern California.
---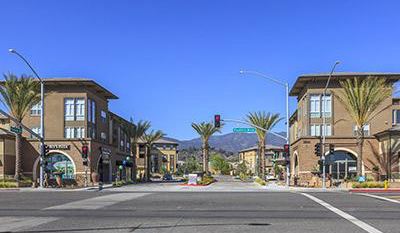 La Verne Village Luxury Apartments and Shops
Foothill Boulevard at Bradford Street
La Verne, CA
A newly planned 8-acre mixed-use development located along the Foothill corridor in the City of La Verne. The La Verne Village community includes retail shopping and dinning in a village-center atmosphere, as well as apartment units situated above and around the retail village.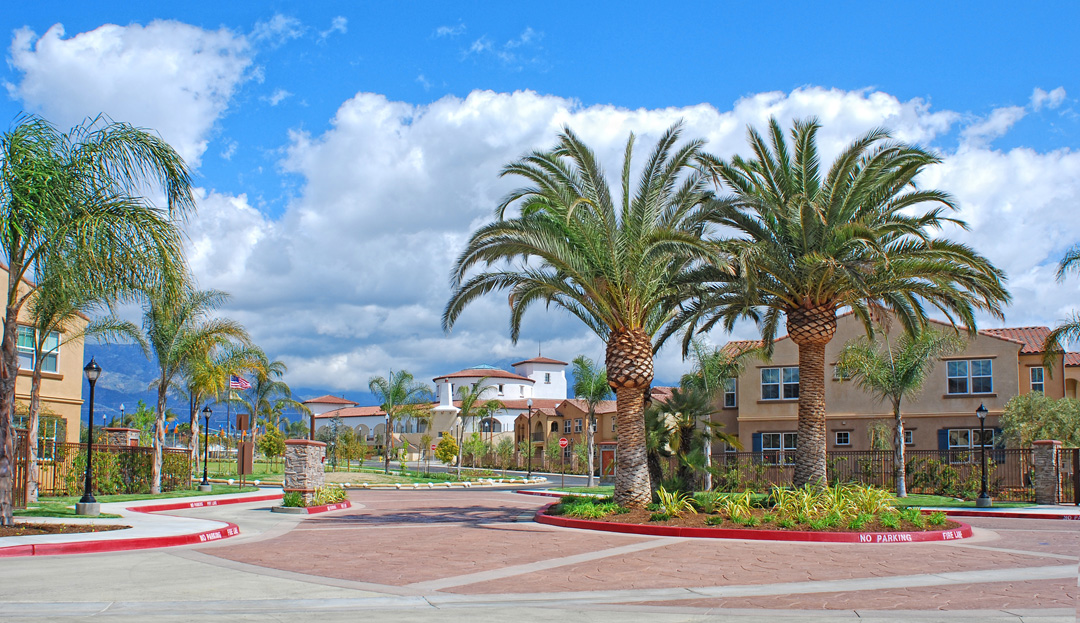 College Park
Southwest Corner of Monte Vista Avenue and
Arrow Route
Upland, CA
A 40-acre master plan development located directly across the street from the seven Claremont Colleges. The community includes a neighborhood retail center, as well as 89 single family homes and 448 luxury apartment homes. This community is located within the exceptional Upland Unified School District and just a short walk away from the Metrolink Station.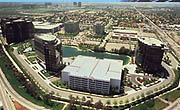 Hutton Centre
Santa Ana, CA
46 Acre mixed use development, consisting of approximately 1,250,000 square feet of mid rise office towers, over 60,000 square feet of theater and restaurants, a 167 room Double Tree Hotel, with over 1,800 spaces of multi-storied structure parking all creating the environment for exciting urban live / work residences.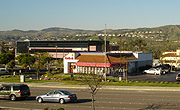 Mixed use retail and offices
Weir Canyon Road and Santa Ana Canyon Road
Anaheim Hills, CA